OUR STORY
Immerse yourself in the magic of Africa
An exclusive safari lodge for discerning travellers and conservation enthusiasts
Established in 2007, Ol Lentille is one of East Africa's most unique and exclusive safari lodges for its spectacular location and architecture, pioneering partnership with the local community and completely personalised service and activities.
After building the lodge on community-owned land, Gill and John Elias, the founders, donated it to the local community and managed it under a long-term agreement. Over the years, several other Maasai and Samburu communities contributed land to the Ol Lentille conservancy, resulting in a total of 40,000 acres of protected land which has been returned to life and re-wilded, and can now be enjoyed exclusively by Ol Lentille guests. EXCLUSIVITY
Only 16 guests on 40,000 acres of wilderness
Accessibility
Only a 75-minute drive from the Loisaba Airstrip
Privacy
Enjoy your own team, guide and safari vehicle
Flexibility
Curated to your liking, with no fixed schedule
Culture
Authentic cultural insights and community enagement
Wellness
Be pampered with relaxing treatments at our scenic spa
Experiences
We offer camel, quad bike safaris and more
Wildlife
Discover our wildlife on guided walks and safaris
Conservation & community
World-class hospitality fueled by sustainable tourism
Ol Lentille was established in 2007 with the vision to achieve ambitious conservation and community goals in the Laikipia region. Over the course of our journey, we have raised over 5 million dollars for reinvestments into schools, hospitals and wildlife conservation.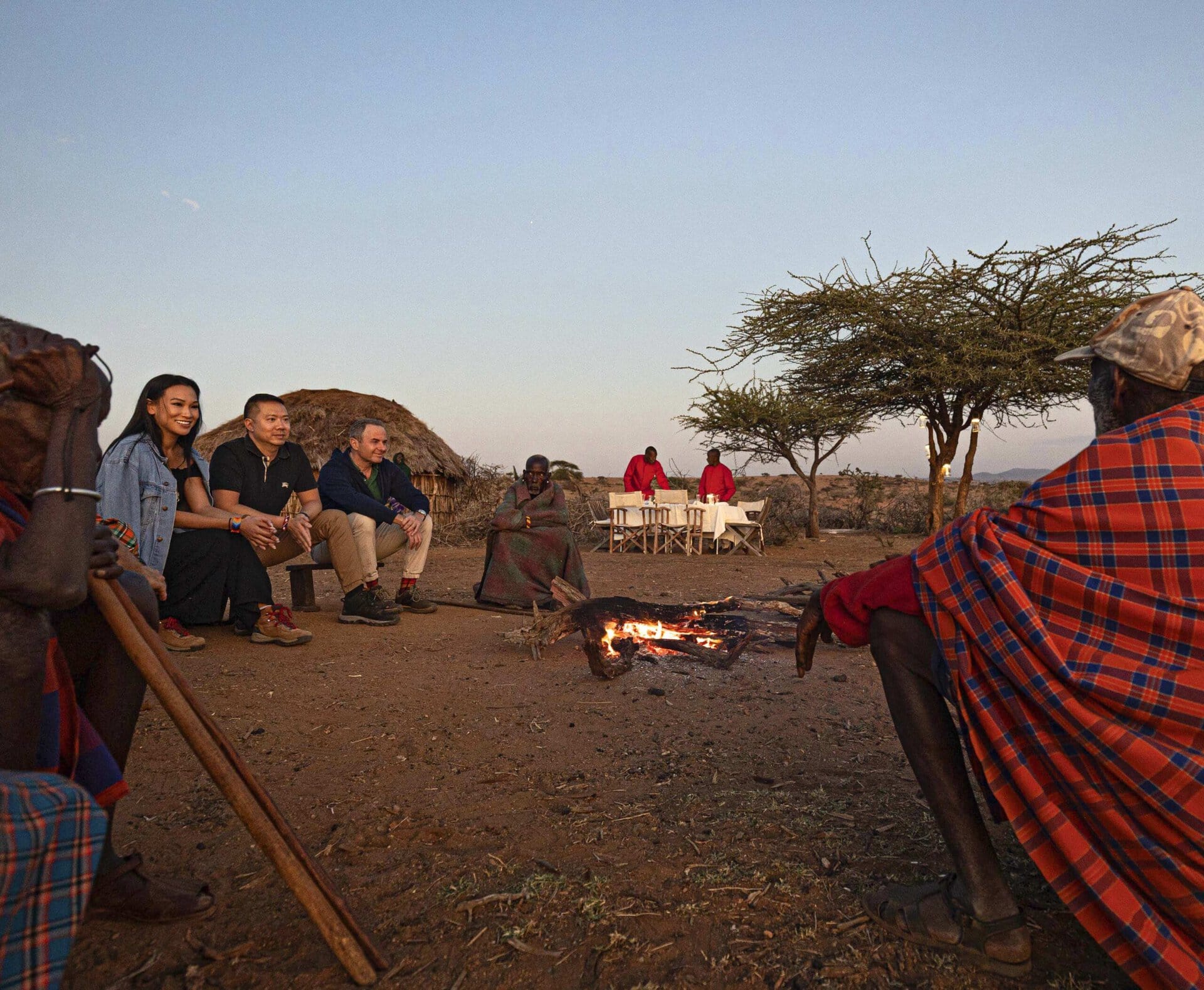 ACCOMMODATION
STAY WITH US
Fully serviced, staffed, and individually curated to meet world-class standards, our four exclusive villas are ideal for couples, families, or groups of friends.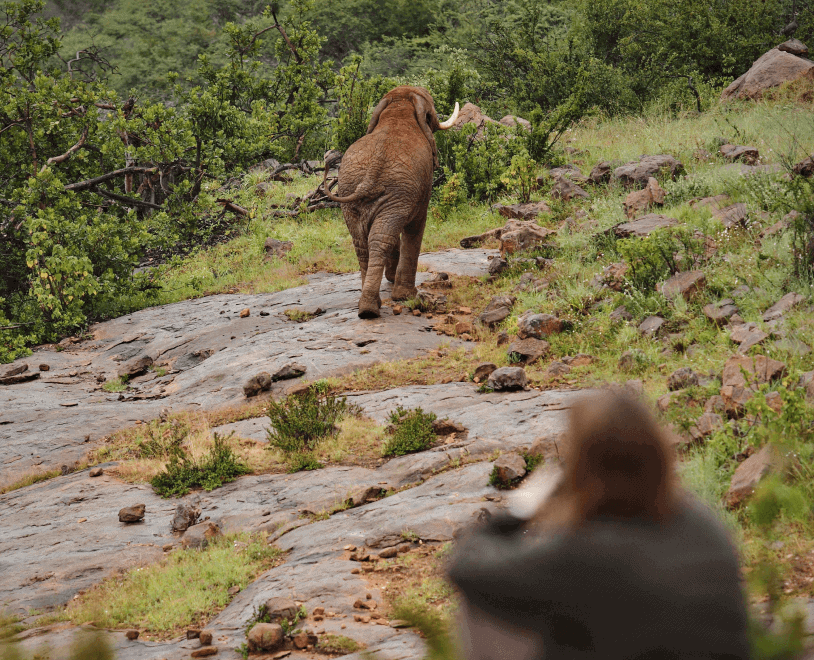 "A truly unique experience. Tranquil and beautiful. We thoroughly enjoyed our stay"
August 2023

"We absolutely loved our stay here. The team is fantastic!! Thank you Ol Lentille"
July 2023

"We had the most beautiful life changing experience. From the moment we arrived it was top notch. The customer experience was over the top. The staff is truly special. Thank you from our family"
July 2023

"This stay and experience has been exceptional. Thank you so much for spoiling us and raising our expectation of any other place to stay!"
July 2023

"Perfect experience. Loved our host and guide. Great food by David. The Environment and activities were amazing. We want to return and to support the community with you."
June 2023

"Everything here is beyond expectation. Love all the service. Staff is like family. Our kids didn't want to leave. Ol Lentille is the best lodge in Kenya!"
June 2023

"You can guarantee to see some of the most amazing views and sights on the planet. All the staff were extremely friendly and helpful, they pulled out all the stops. Our stay was a perfect combination of relaxation and adventure, would highly recommend a trip to the Masai market and the quad bike trekking. Hands down the best holiday ever, we will be back soon."
United States of America, 2022


"Stayed in the Carissa for a week and this place is incredible. Perched high on the hills in a beautiful conservancy, Ol Lentille is a labour of love that is a really special place to stay. It's quiet and peaceful and you feel completely removed from the rest of the world (star gazing with zero light pollution is amazing!)"
United States of America 2021


"We stayed at the Boscia House in Ol Lentille for 2 nights and had an incredible time. From the fiery sunrises to the endless rolling hills, the refreshing infinity pool to the cosy, chic accommodation, we could not have asked for anything more."
United States of America 2020