Stay with us
Immerse yourself in the magic of Africa
Accommodation
As the pioneers of luxury villas in Laikipia, our accommodation offering is curated for relaxation, privacy, and connection to our beautiful location. Each of our four luxurious villas comes with its own distinct contemporary African interiors, inspired by the trees and plants of Laikipia.
Carissa (The Eyrie)
Sleeps 2
Arguably one of the most romantic hideouts in East Africa, Carissa features a luxurious circular bed, outdoor bathtub, and panoramic views.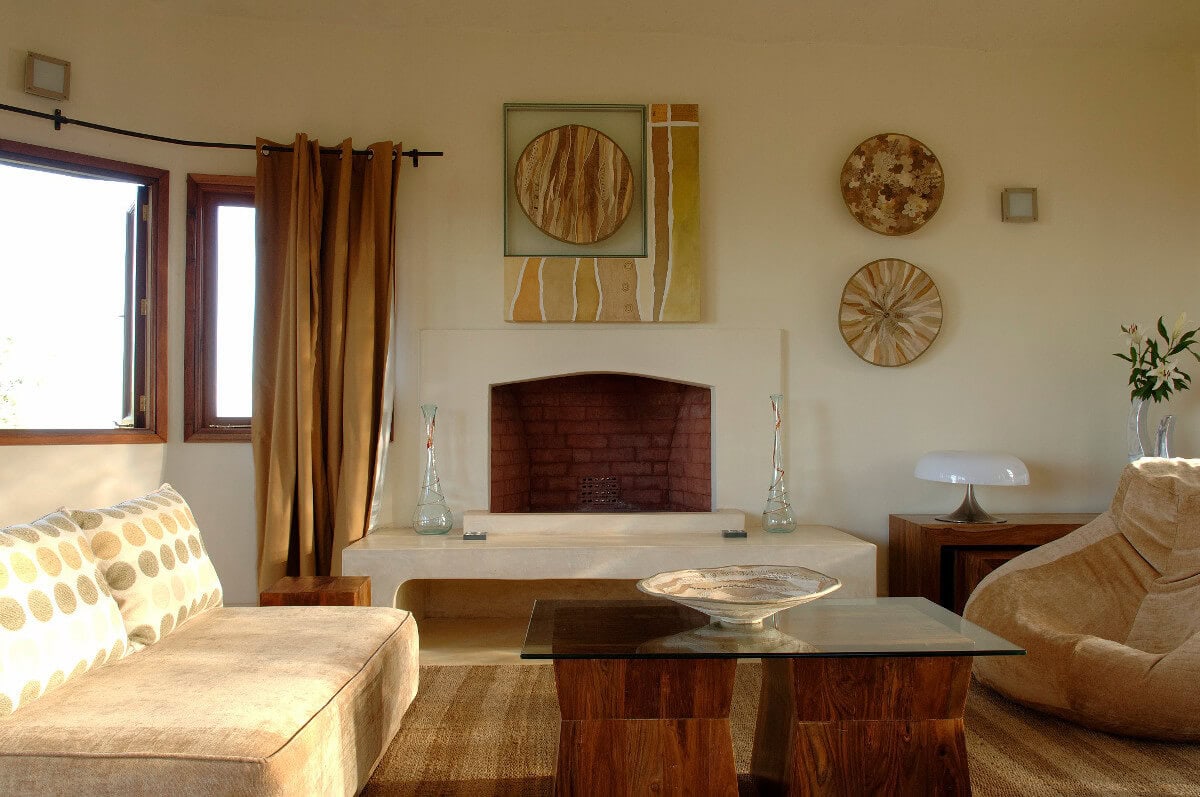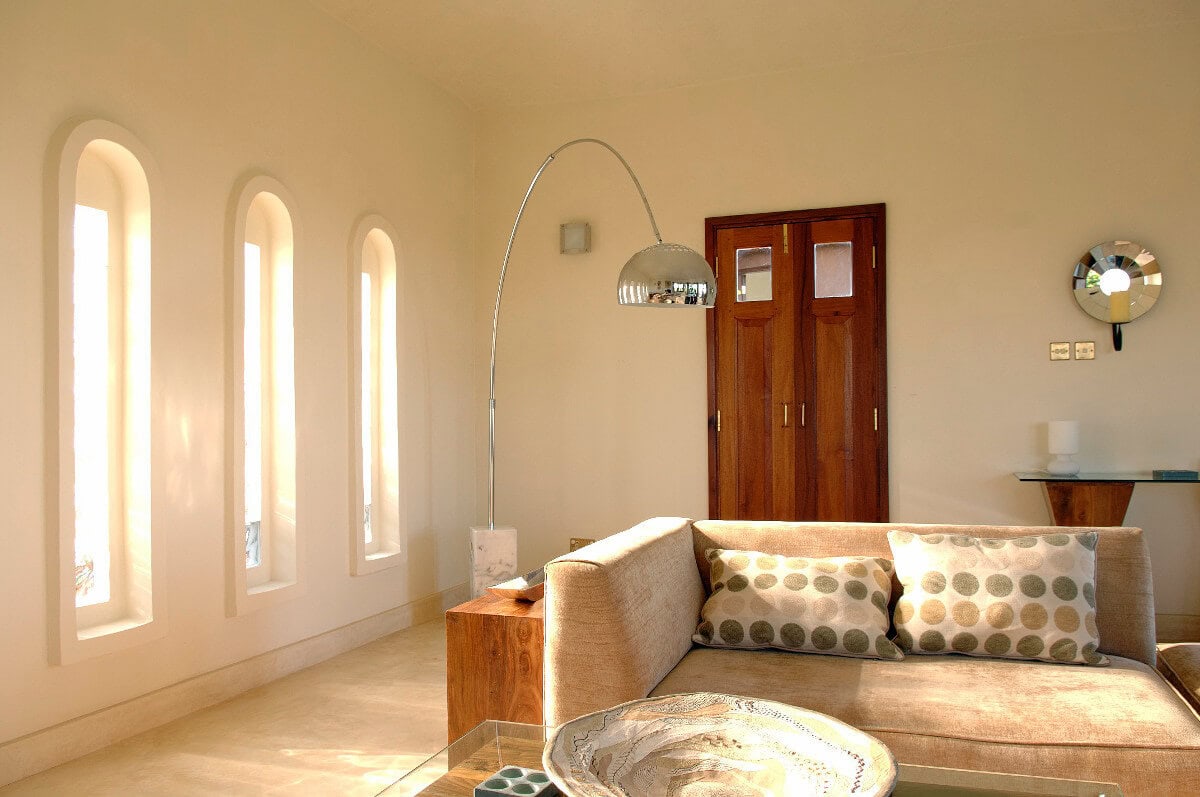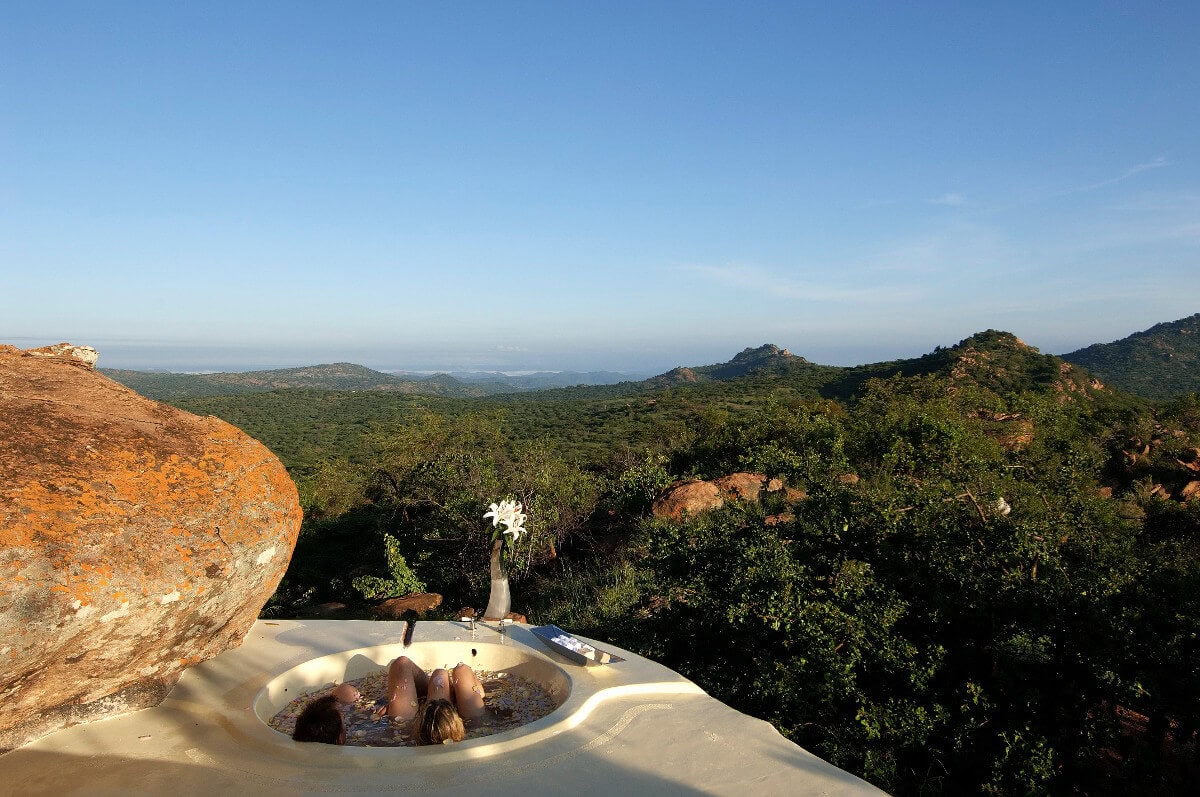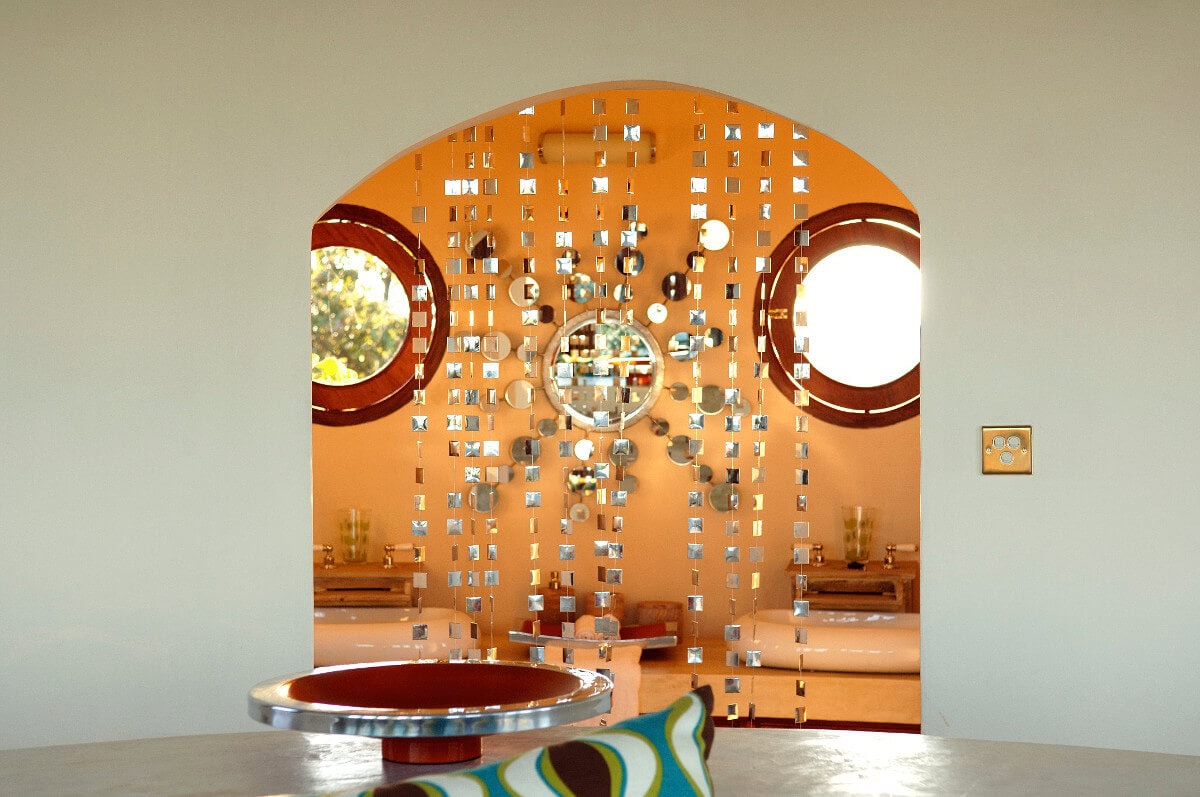 Aloe (The Colonel's House)
Sleeps 4
An impressive double-storey villa featuring 2 bedrooms, a plunge pool, outdoor lounge areas and snow-capped views of Mount Kenya.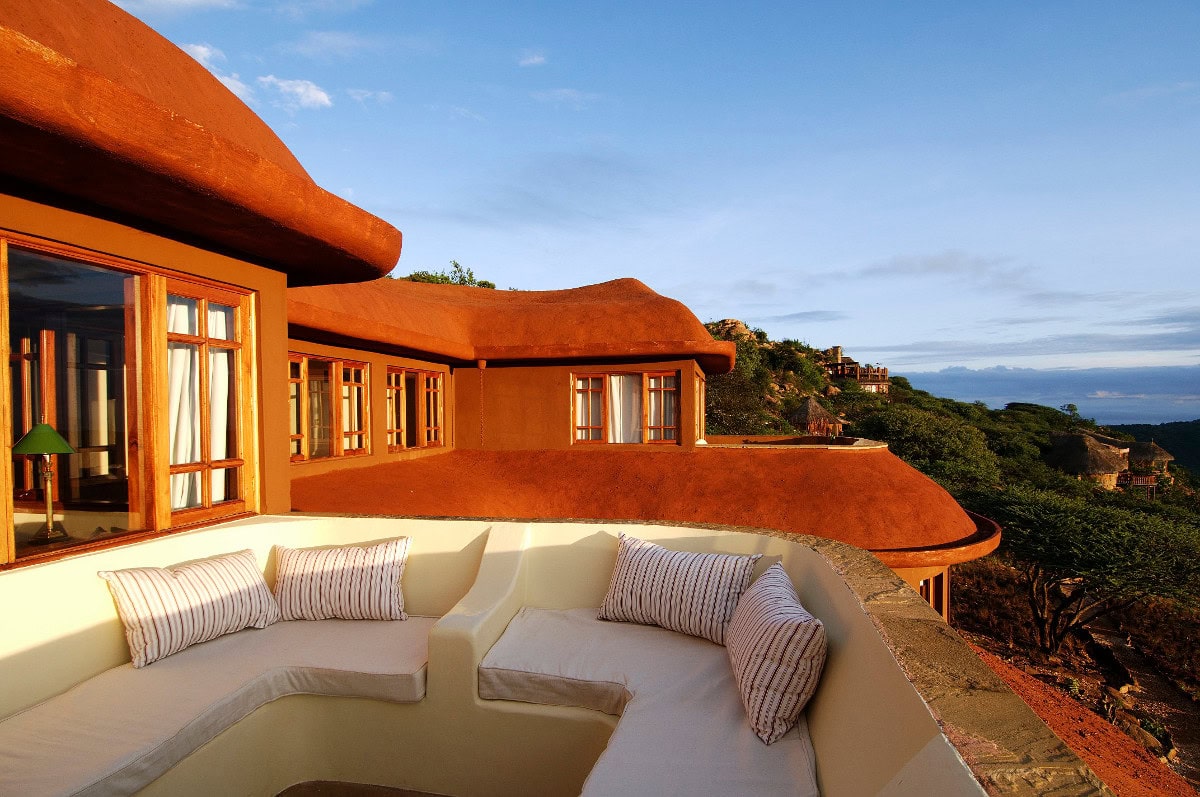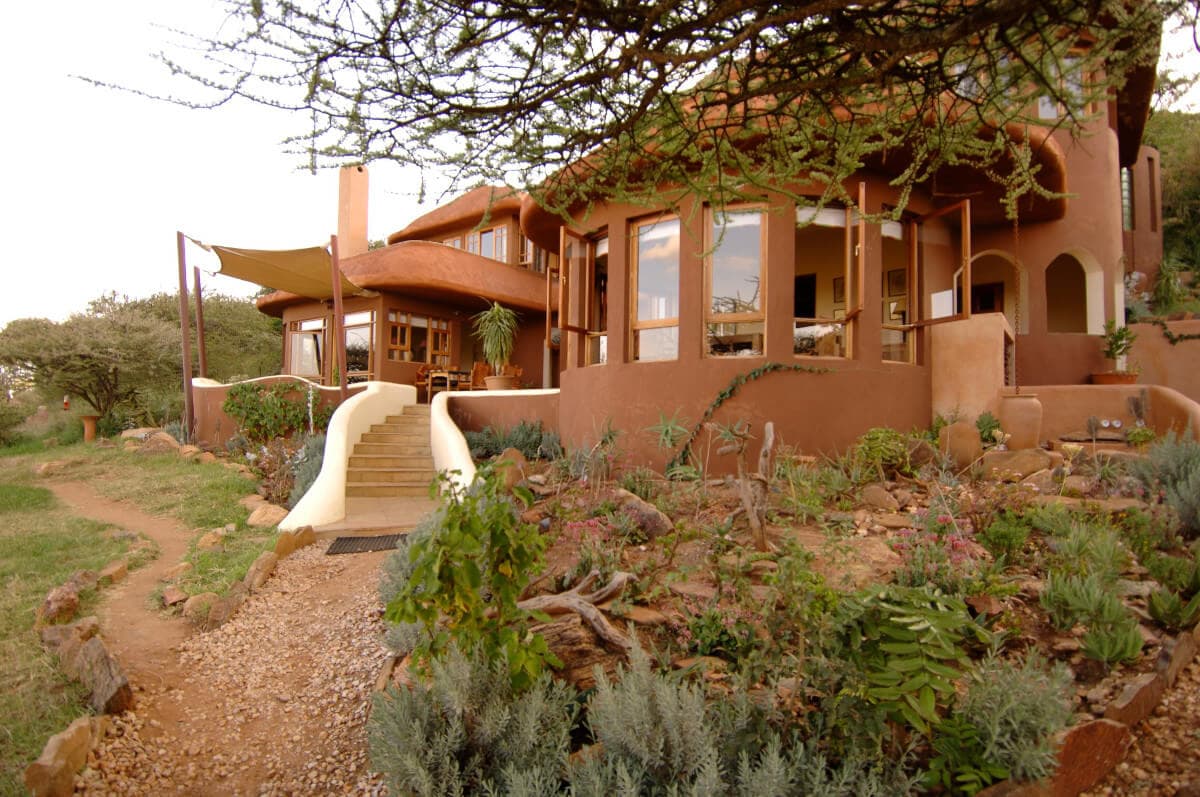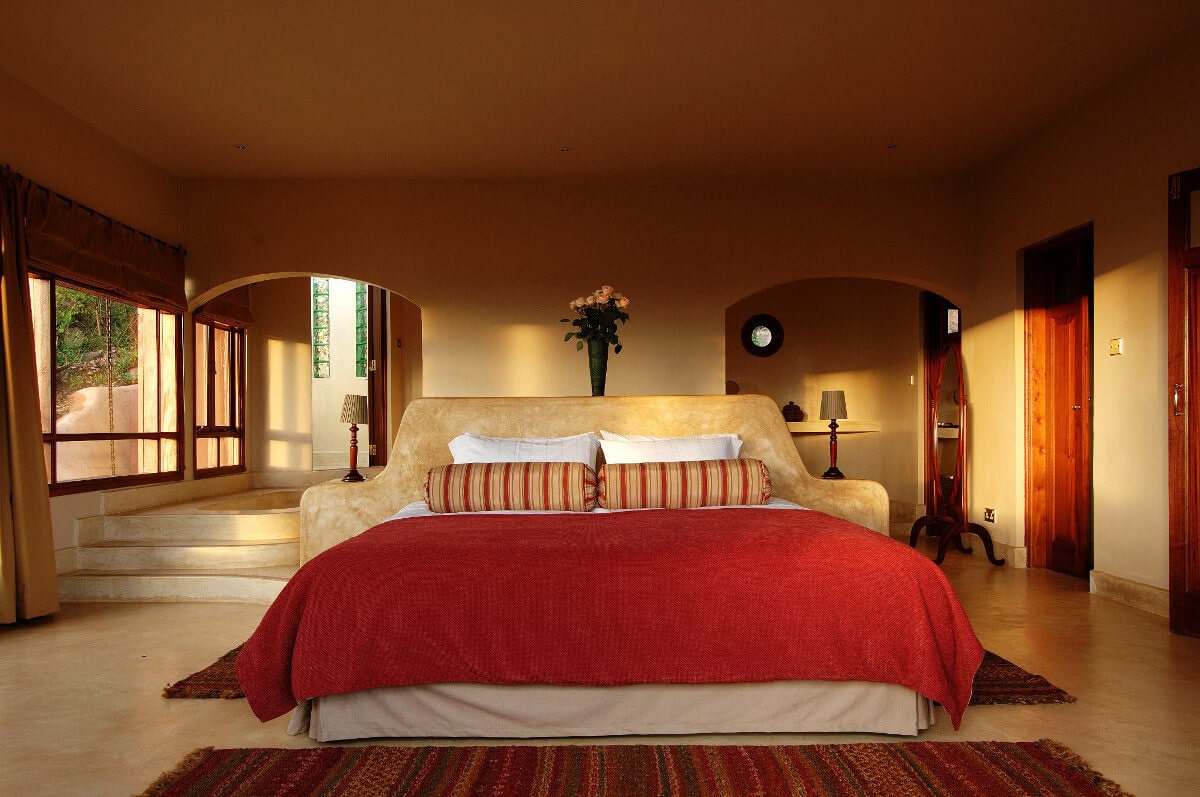 Acacia (The Sultan's House)
Sleeps 4
This expansive two-bedroom villa overlooks an elephant watering hole and boasts a 40-foot living room.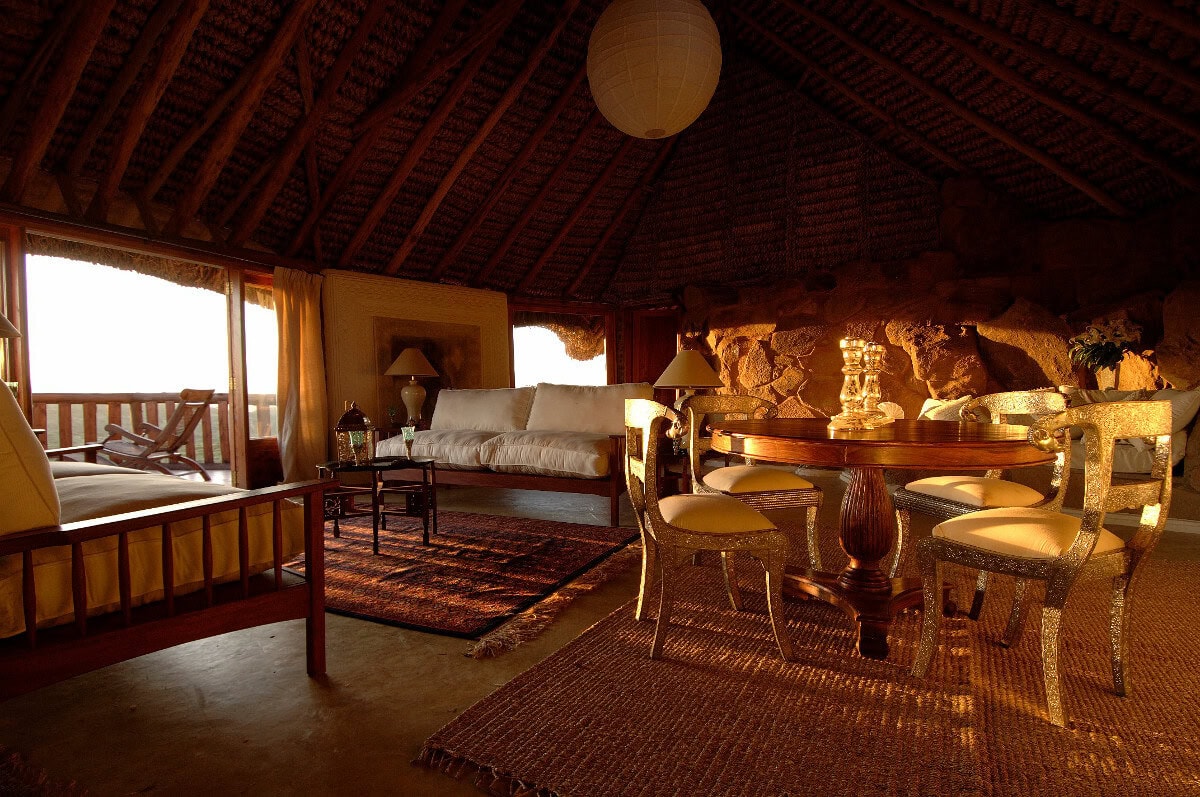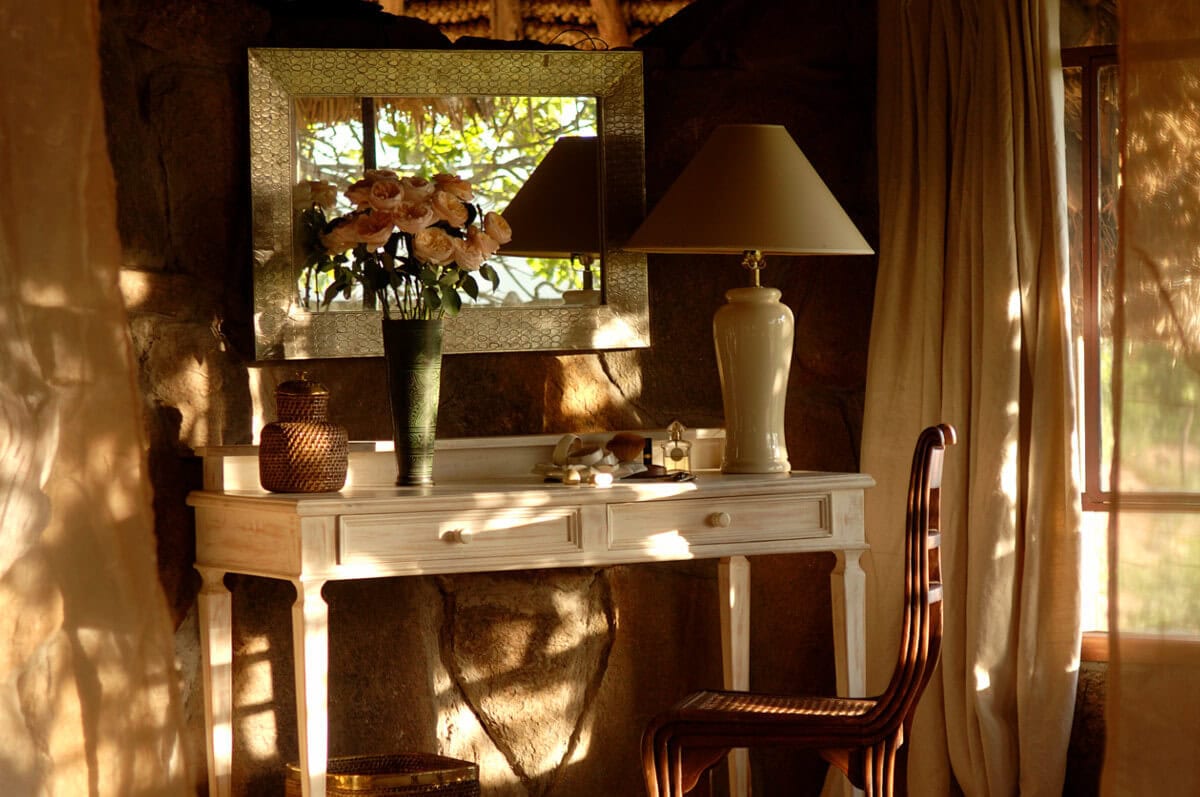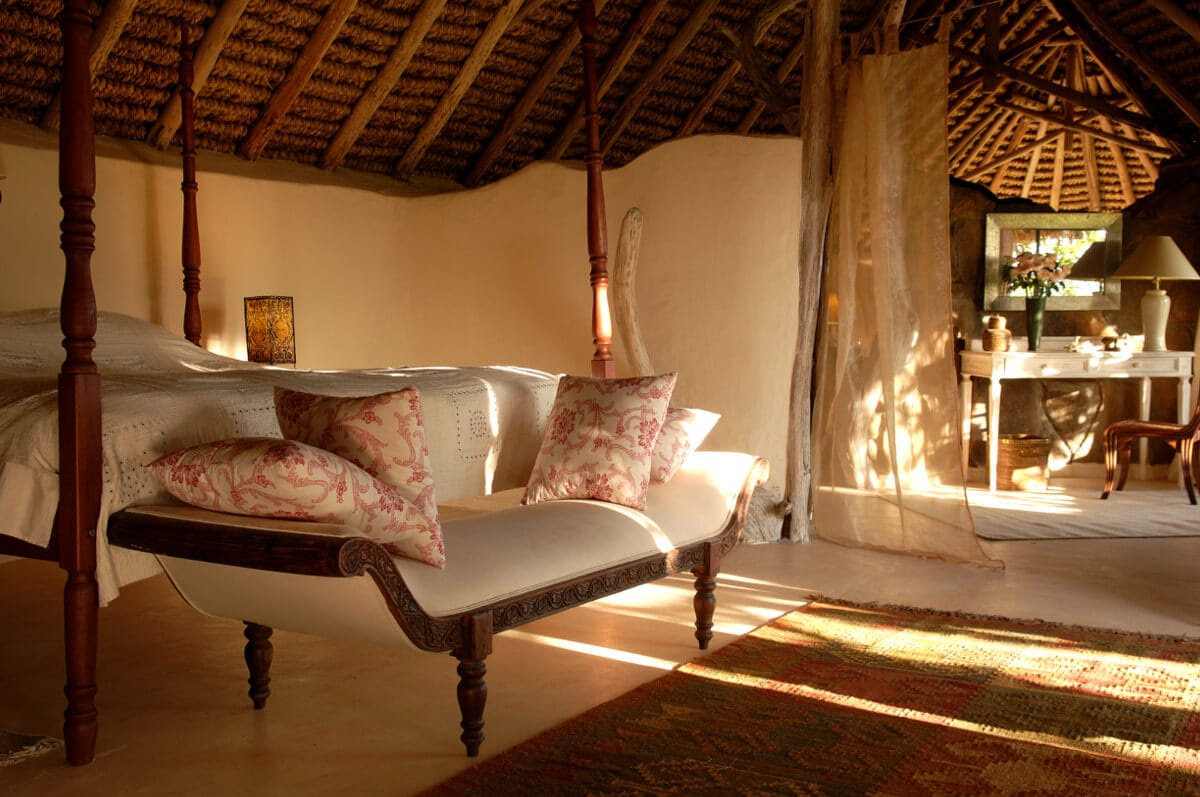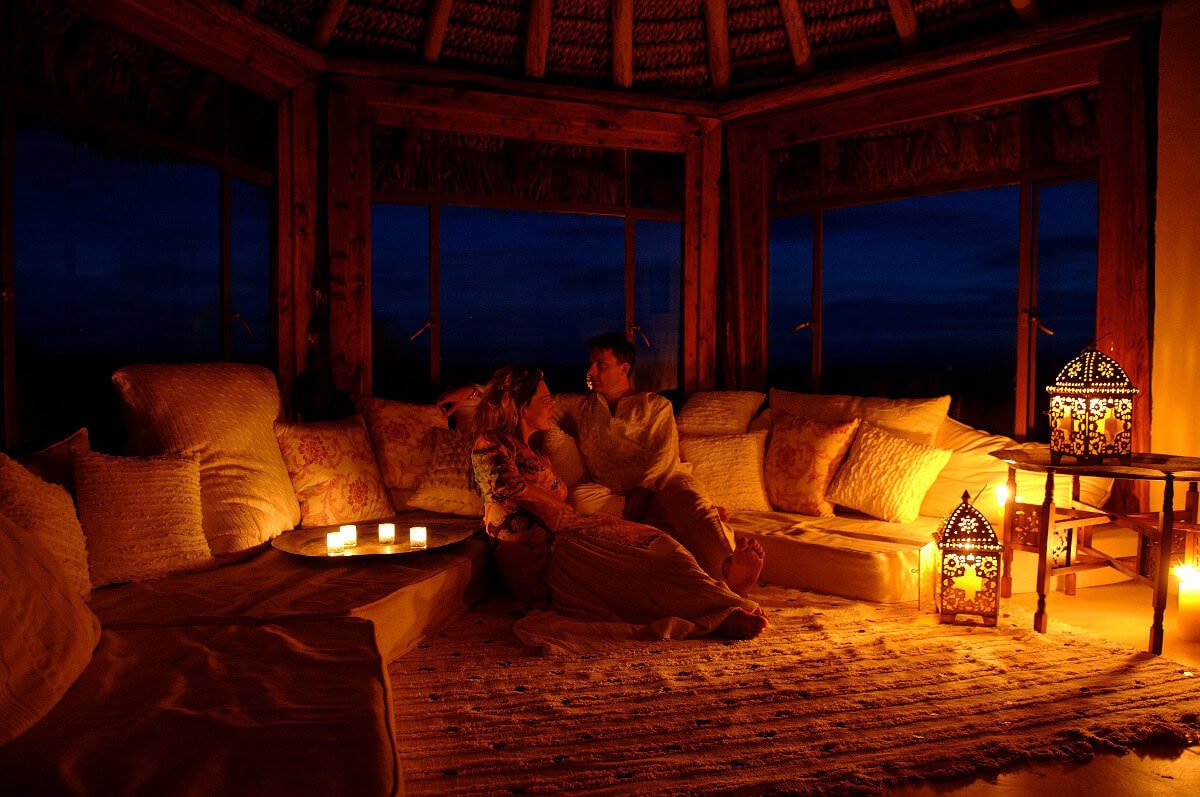 Boscia (The Chief's House)
Sleeps 6
The ultimate family residence featuring 3 spacious bedrooms, minimalist interiors, generous living areas, unmatched views, and a plunge pool.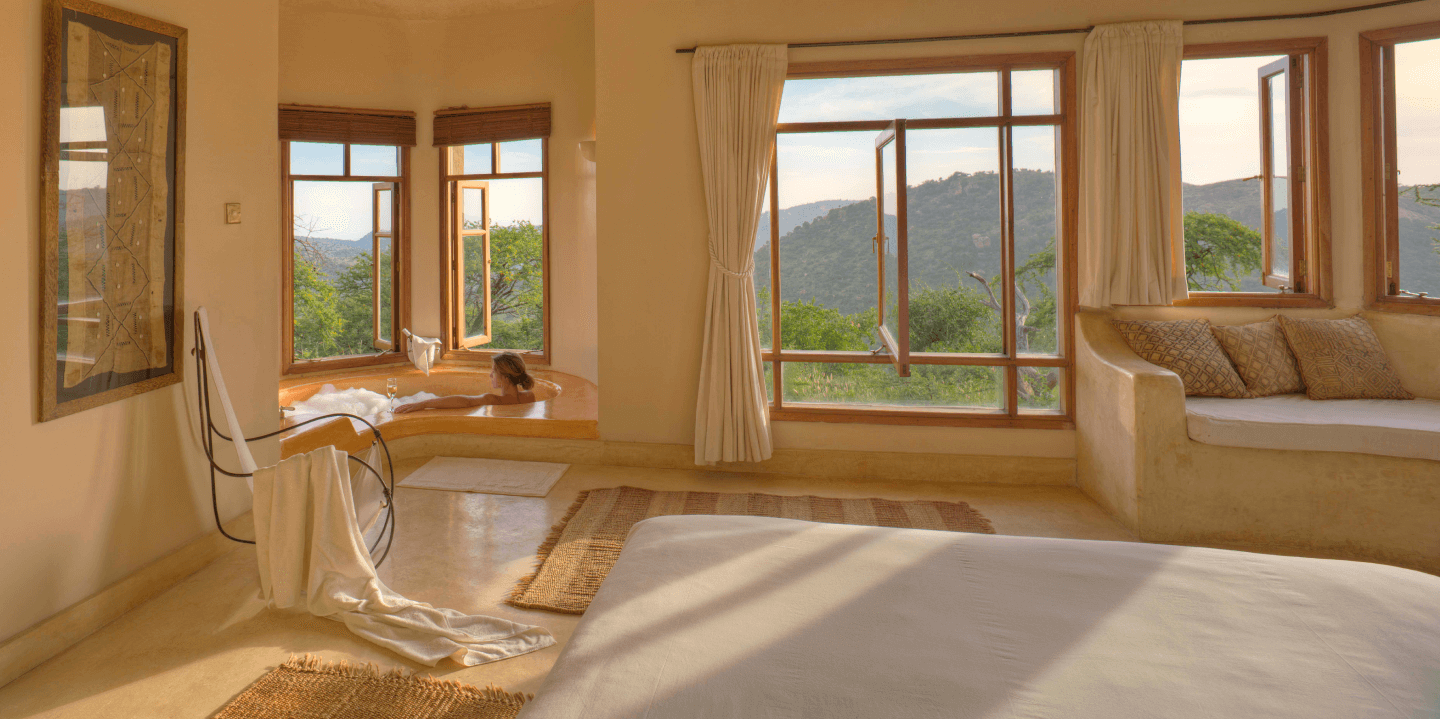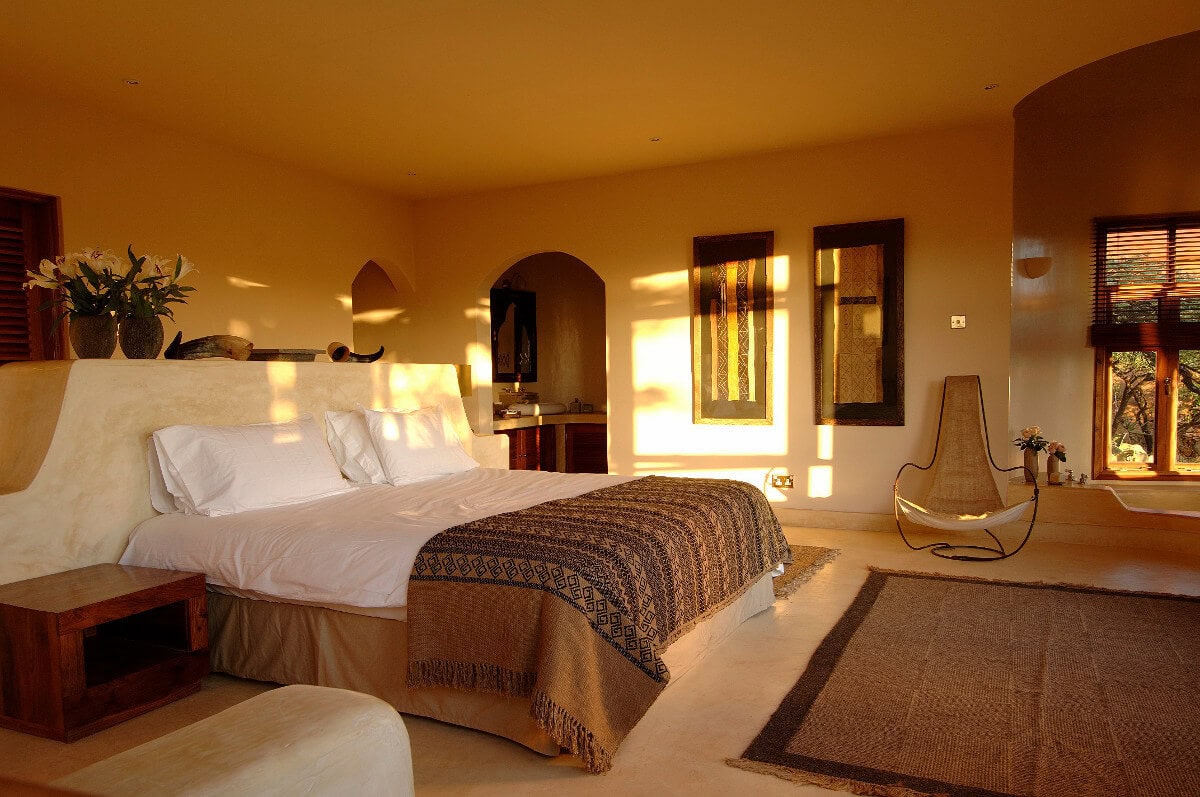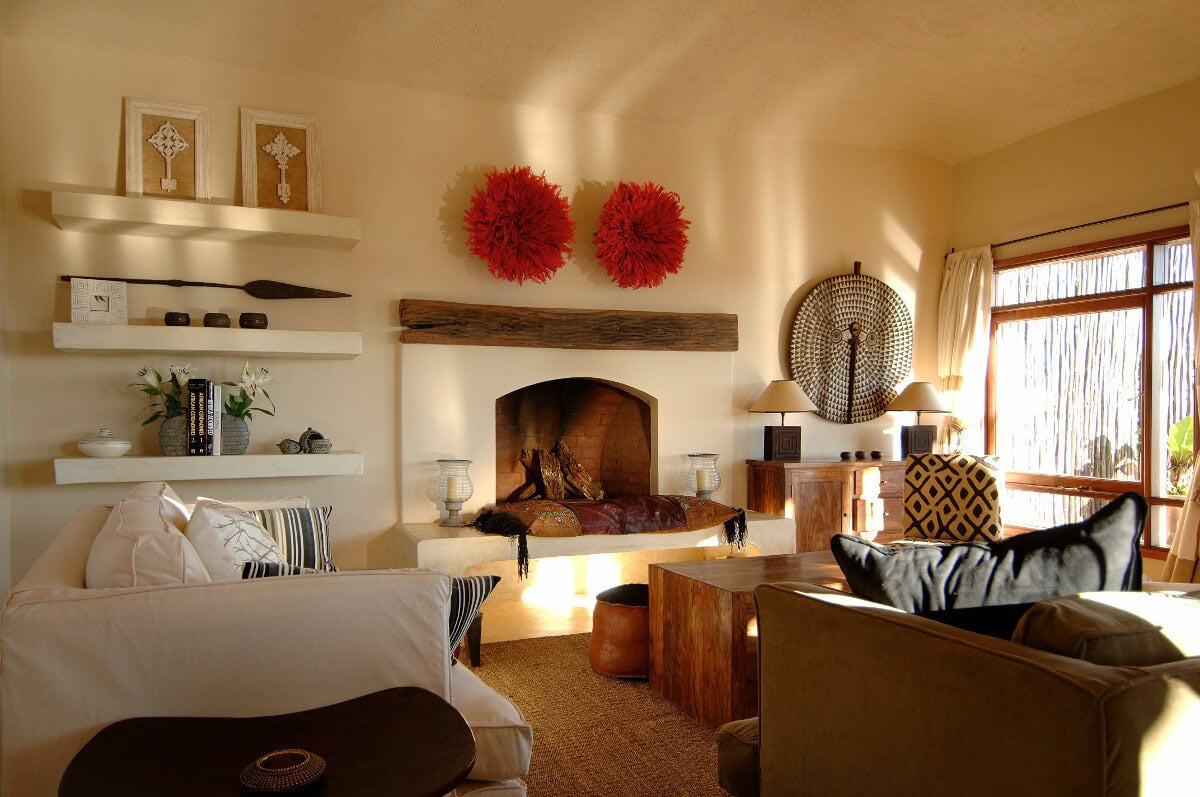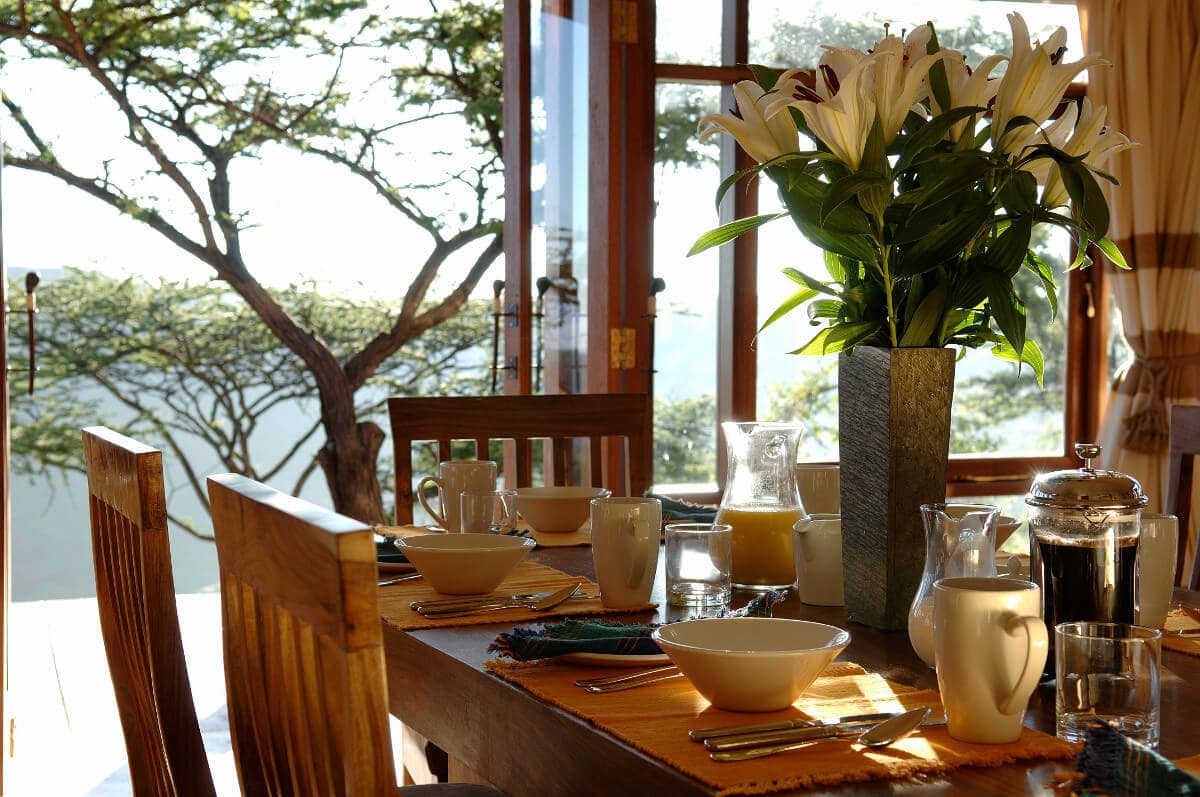 Explore our facilities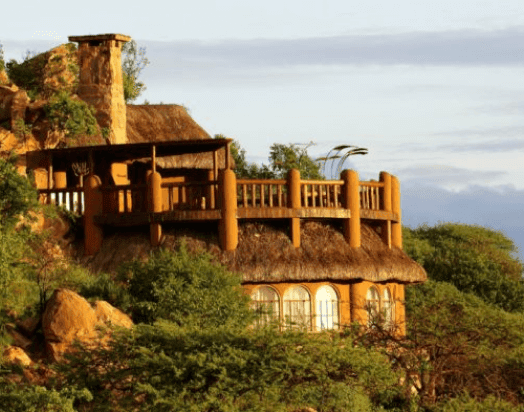 The Gallery
A design masterpiece, our library is a refuge for day and night visits and boasts a rooftop deck and fireplace.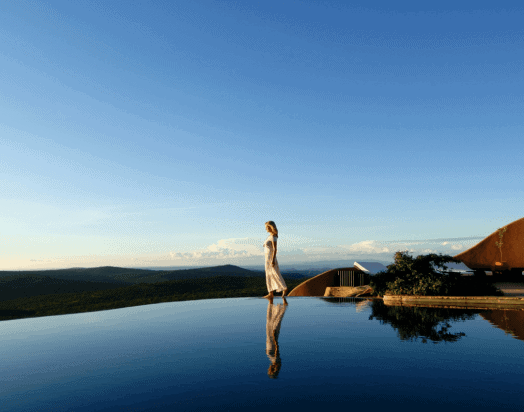 The Pool
Overlooking two watering holes frequented by playful elephants, the infinity pool is a viewpoint of note.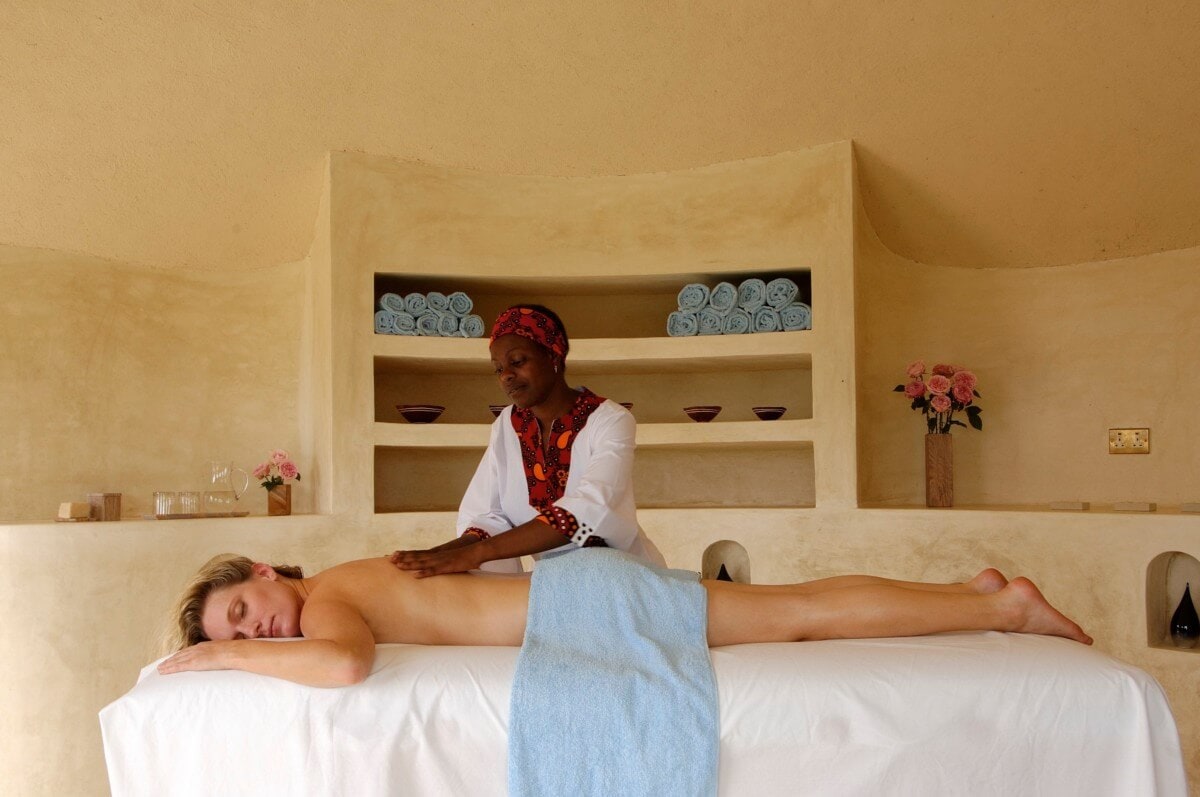 The Spa
Nestled in our tranquil gardens, The Sanctuary Spa offers unlimited spa treatments for the duration of your stay.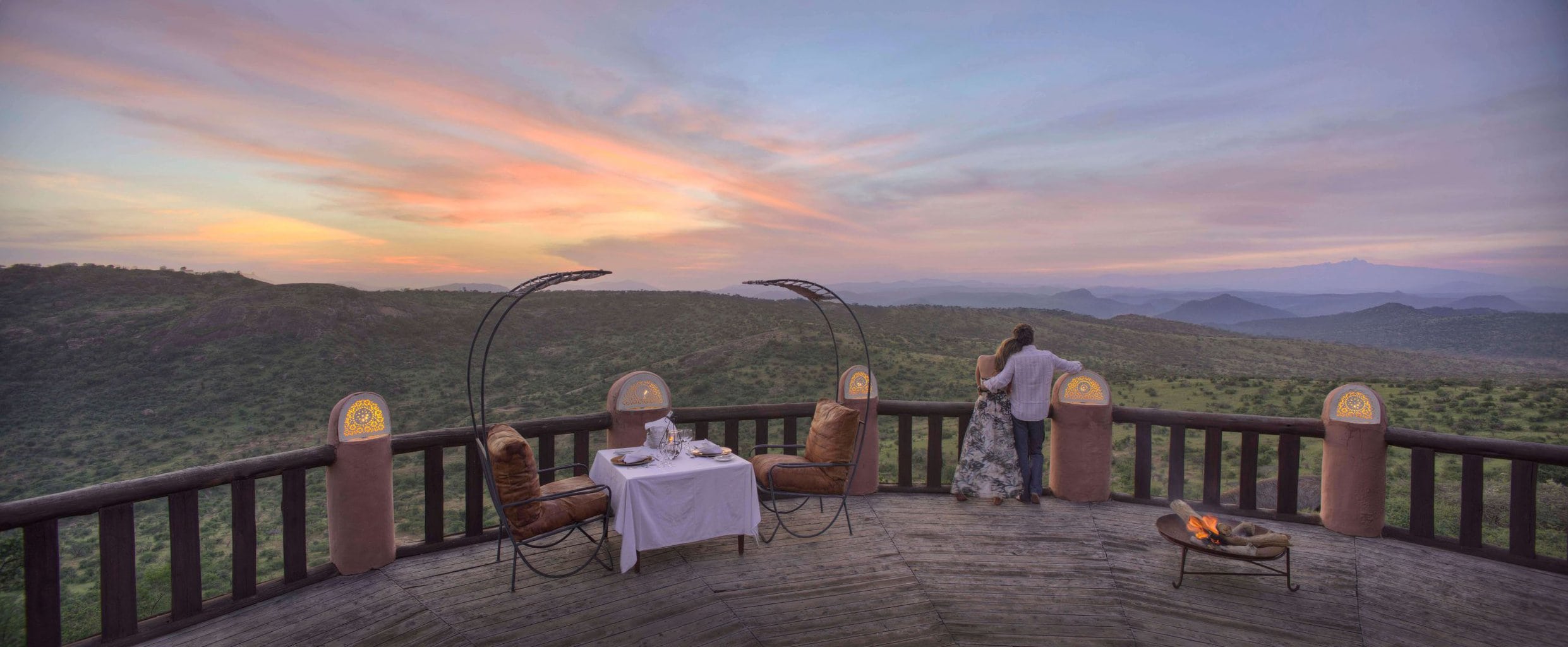 The Viewing Deck
Spend your free time basking in the sun on our viewing deck and enjoy a private dinner or lunch.