Our Experiences
Immerse yourself in the magic of Africa
Experiences
Our experience offering is as unique as it is exclusive. What sets us apart is our passion to connect our guests with the people of Kenya and elevate your Kenyan safari experience beyond a classic game drive. Our breathtaking location and 5-star facilities set the stage for unforgettable wellness and culinary activities in the comfort of your villa and further afield.
Experiences
A typical 4 days at Ol lentille
Unlike a regular safari lodge, where days are organised around the morning and evening game drives, Ol Lentille is highly personalised and family-focused, with an endless choice of outdoor activities, cultural experiences, community engagement and game viewing.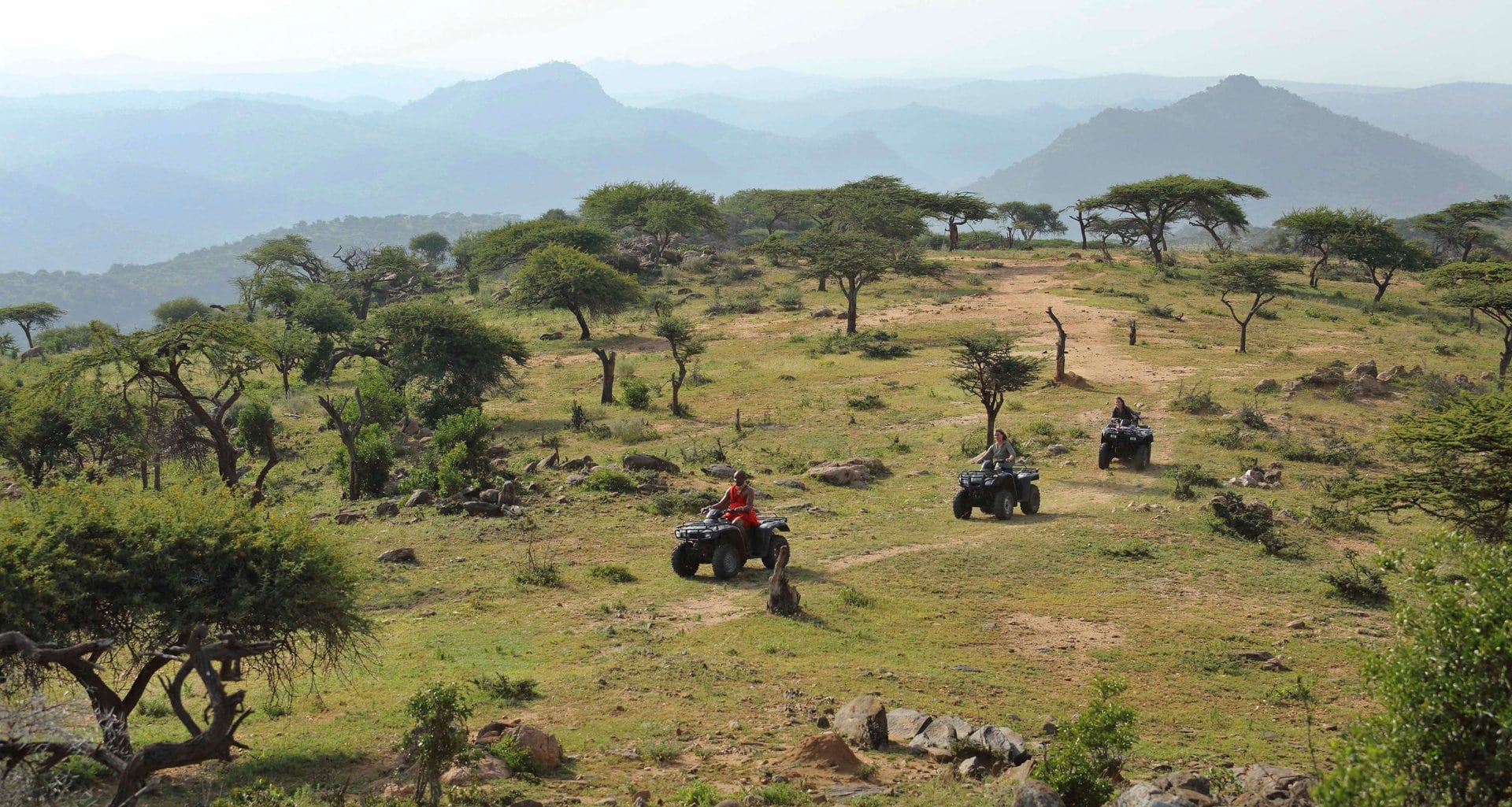 Experiences
Experience the magic of Laikipia
Most of your activities are included in the rates and are private to ensure maximum exclusivity from start to finish.
ACCOMMODATION
Stay With Us
Fully serviced, staffed, and individually curated to meet world-class standards, our four exclusive villas are ideal for couples, families, or groups of friends.